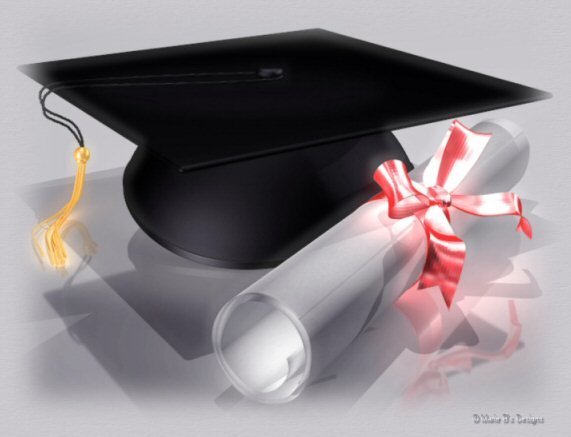 As I opened up my mail today,
The address caught my eye.
I realized it for what it was and,
I let out a deep sigh.

Slowly I opened the envelope,
And expected news I read;
"You are invited to attend",
So beautifully it said.

Suddenly memories flooded my mind,
And I held it to my heart.
It seemed like only yesterday,
That school you did start

Oh I am so proud of you!
And know you will succeed,
In whatever you may choose to do
Or wherever God will lead.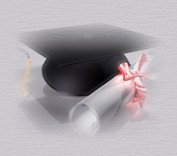 You are beautiful in every way,
Thoughtful and sweet.
You are bound to win the hearts,
Of everyone you meet.

I send you Congratulations!
For your long awaited day.
I send a heart full of love and,
So much I want to say!

Always remember I'm here for you.
I'll always be your friend.
To smile and laugh or shed a tear,
Or encouragement to lend.

I'll keep you close to my heart and,
I'll pray for you each day;
Ask our Father to keep you well and safe
As you go along your way.

~southbreeze~