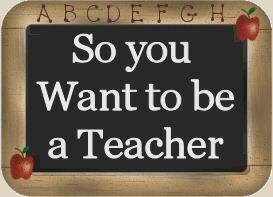 So you want to be a teacher,
and my advice you feel you need.
Have you truly caught the vision,
those precious minds to lead?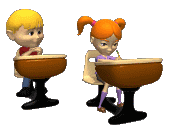 Kids are eagerly awaiting
for your love and for your care.
Do you have that true devotion?
Oh, my friend, it is so rare.

Do you feel that inner yearning,
your knowledge to impart?
That call to be a teacher
is first found within the heart!

Even though you have the knowledge,
you must have that inner fire;
Just to see their eager faces
should be your deep desire.





Think it over for a moment.
there is hard work to be done;
But with love and dedication,
there are victories to be won!

My friend, don't be discouraged,
don't let your vision fade.
If you really feel the calling,
the foundation can be laid.

Now just listen very closely,
when you reach that girl or boy,
And you sense that thirst for knowledge,
you will find exquisite joy.





If you have that true devotion
and you know that it will last,
Then you're the show's producer
and your students are your cast!

As you feel them reaching out to you,
for the knowledge that you'll share,
Your heart will soar with gladness
and you'll find your calling there.

Keep that vision there before you then
and never, never lose it;
Take the talent God has given you
and for this great task, use it.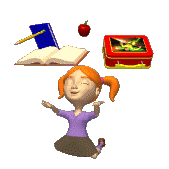 If you truly love the children,
then they will clearly see
That you're the kind of teacher
God intended you to be!


Written By:
Wayne Cooper and Billie Anne Clevenger