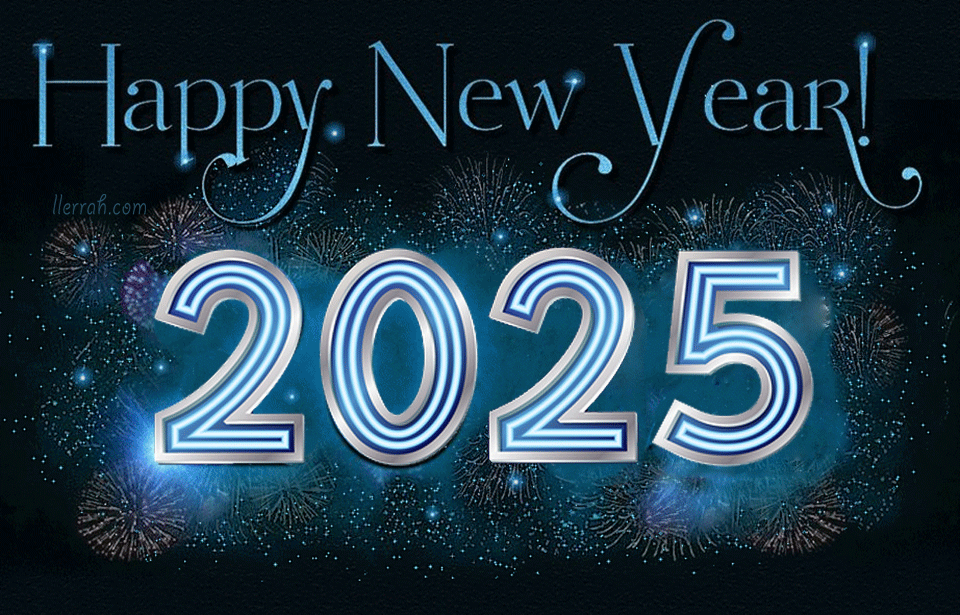 A Brand New Year

As we bring this 2023
year to an end and the
2024 New Year begins.

Let us pray that it will be
A Year with new peace,
New understanding,
New happiness
And an abundance of
New friends.

I wish you Health
So you may enjoy
each day in comfort.


I wish you Wisdom
to choose priorities...
For those things
that really matter in life.

I wish you Generosity so
you may share all good
things that come to you.

I wish you Happiness
and Joy and Blessings
for the New Year.


May God Bless You
Throughout the
New Year