Christmas > Angels We Have Heard on High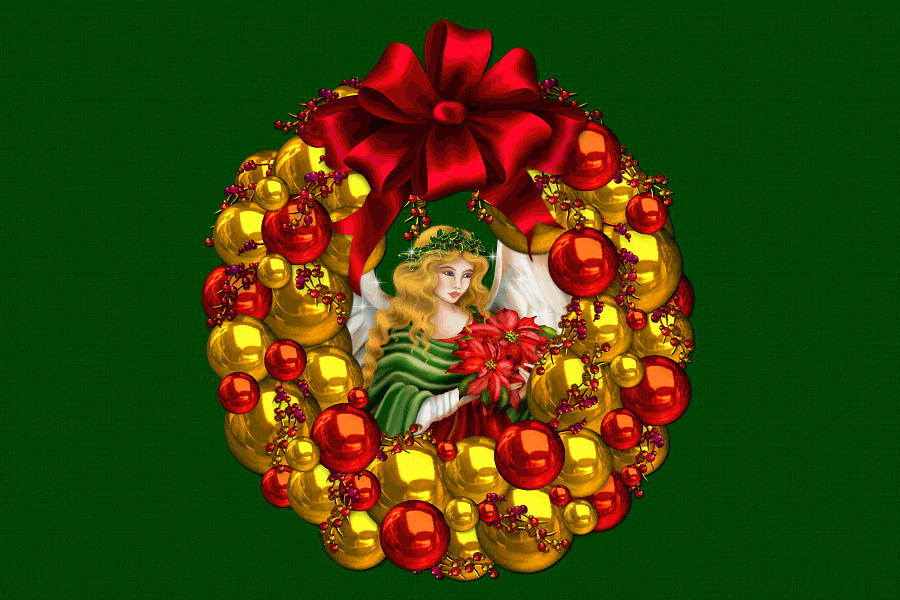 Angels We Have Heard On High

This is a very special day
The birthday of our King
Celebrate with love and joy
Let the angels sing.

Glory on high good will to men
On this wondrous day
Let us spread His special joy
In things we do and say.

Rejoice with open heart today
Pray for love and peace on earth
And say a special prayer to Him
This day of Jesus birth.

May The Joy Of The Season
Be Yours Today And Always!


Merry Christmas