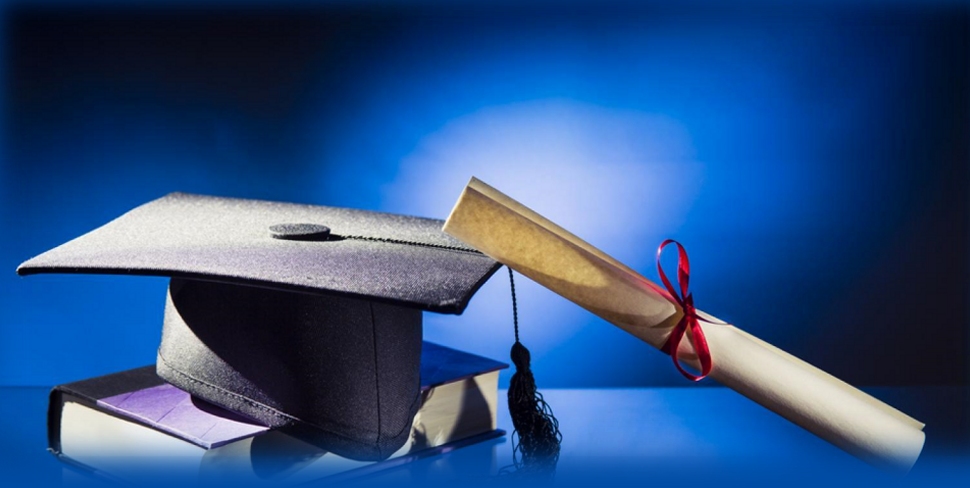 As Your Graduate

May every treasured memory,
Bring happiness today.
Everyone of them remembered,
On your Graduation Day.

All the many dreams you had,
And shared along the way.
The many happy promises,
Will all come true this day.

You should be proud you've come
So far, and choices you have made.
Determination you held so fast,
Has helped you make the grade!

I send you Congratulations,
And wish you much success.
In all the things that you have
done, You gave your very best.

I'll keep you in my prayers this day,
And ask the Lord above,
To keep you always in His care,
And bless you with His love.
Southbreeze

Congratulations!