Christmas > Christmas Here All Year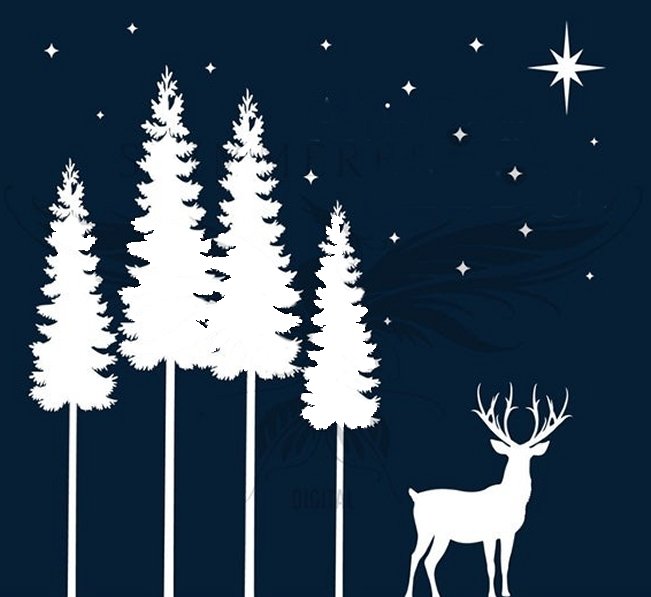 Christmas Here All Year

We have Christmas each December,
Which is appropriate and fine,
The whole world comes together,
For Christmas at that time.

Everyone sings Christmas carols,
And pays homage to the Lord,
And if a child's good all year,
Santa brings him just rewards.

Since everyone's so happy,
And there's so much love and cheer,
Don't you think it would be grand,
To have Christmas here all year?

We could play our Yuletide music,
Whenever we desired,
And hear those songs of Christmas
That encourage and inspire.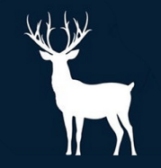 On New Year's Eve we'd drink a toast,
Of festive, sparkling wine,
And ring out joyous Christmas bells,
While singing "Auld Lang Syne."

We'd hug and kiss on Valentine's Day ,
(Love is such a worthy cause),
Then we'd giggle and we'd sing,
"We Saw Mommy Kissing Santa Claus."

We'd sing,"Away in the Manger,"
No Crib for a Bed."
While Spring Robins are building
Snug nests for wee heads.

"Jingle Bells, Jingle Bells,
Jingle All the Way."
Now, wouldn't that be fun to sing,
Each Saint Paddy's Day?


"Deck the Halls with Boughs of Holly,"
Cherry blossoms bloom in May,
"'Tis the Season to be Jolly,"
See the humming birds at play.

"Joy to the World" in August,
Would make us smile and make us glad,
It would be our neighbors' problem,
If they heard our song and thought us mad.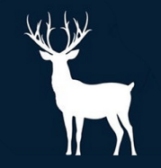 When a harvest moon hangs in the sky,
And the whole world's bathed in gold,
We would think about "A Midnight Clear,
And That Glorious Story of Old."

I love the Christmas music,
Playing softly in my ear,
September or November,
I don't care the time of year.

Why not celebrate the Lord,
And play His music all year round,
And fill our spirits and our hearts,
With joyful Christmas sounds?

But even more than that, perhaps,
We might bring pleasure to our Lord,
By singing songs for Him all year,
"Oh, Come Let us Adore."
written by Virginia (Ginny) Ellis

Wishing You A
Merry Christmas!