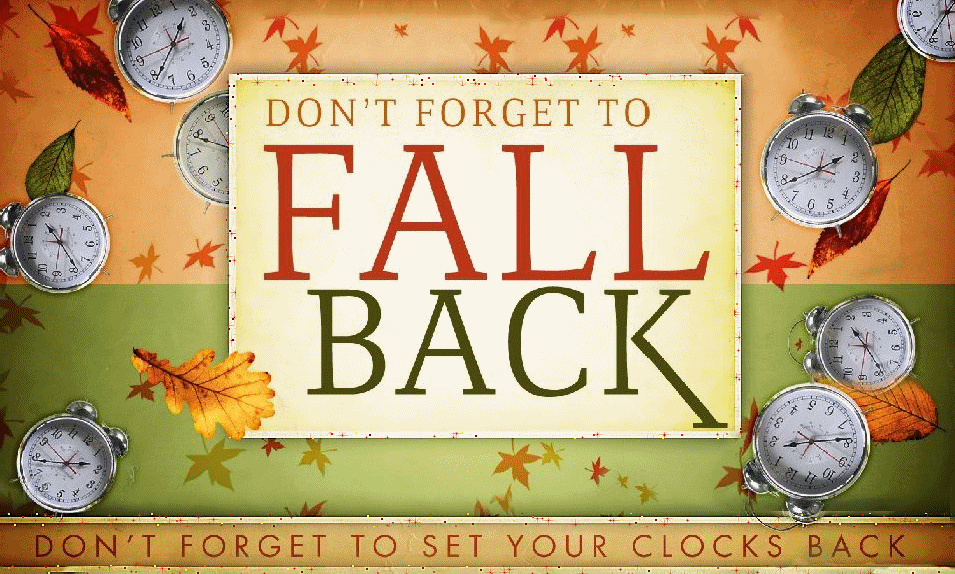 Daylight Savings Time Ends

This Sunday we
set our clocks back.
One hour of gained sleep,
I can use that!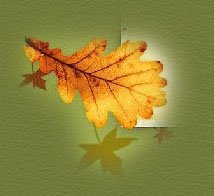 Where does the time go?
On this day,
no one seems to know.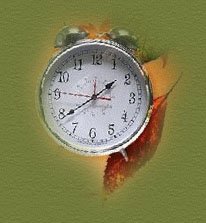 Extra time is always
a valuable thing to find.
I love the end of
Daylight Savings time!

Enjoy Your Extra Hour!