Easter > Easter Prayer for You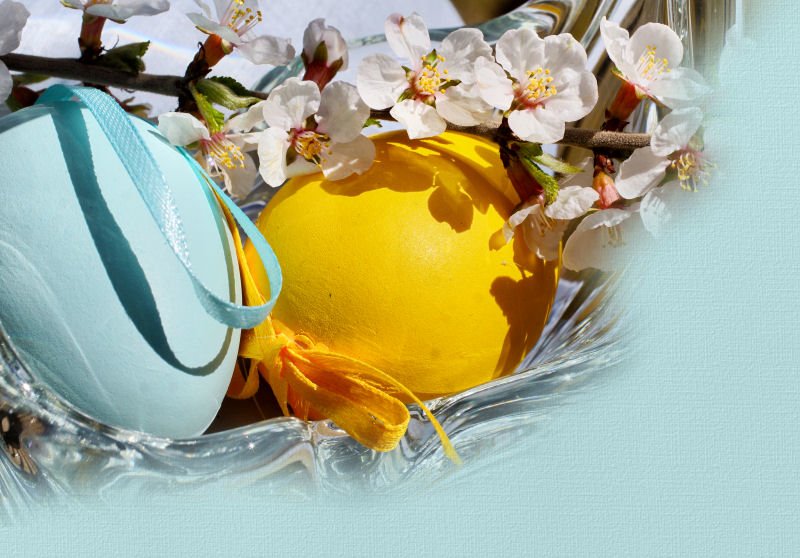 Easter Prayer for You

I said an Easter Prayer today
especially for you,
I asked the risen Lord to make
your spirit bright and new.

I asked that every bud that
blooms and every bird that sings
would fill you with the joyful
news the resurrection brings,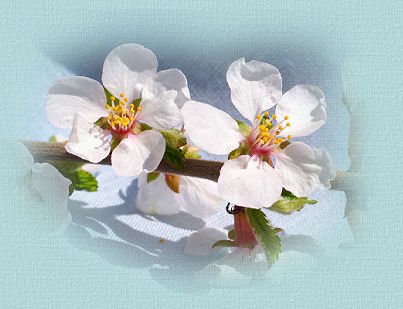 I prayed that all the blessings
of amazing grace abide
deep within your heart and soul,
throughout the Eastertide.

I asked the Lord to bless you
with the riches that he gives,
As we celebrate the miracle
that Christ the savior lives!

Happy Easter