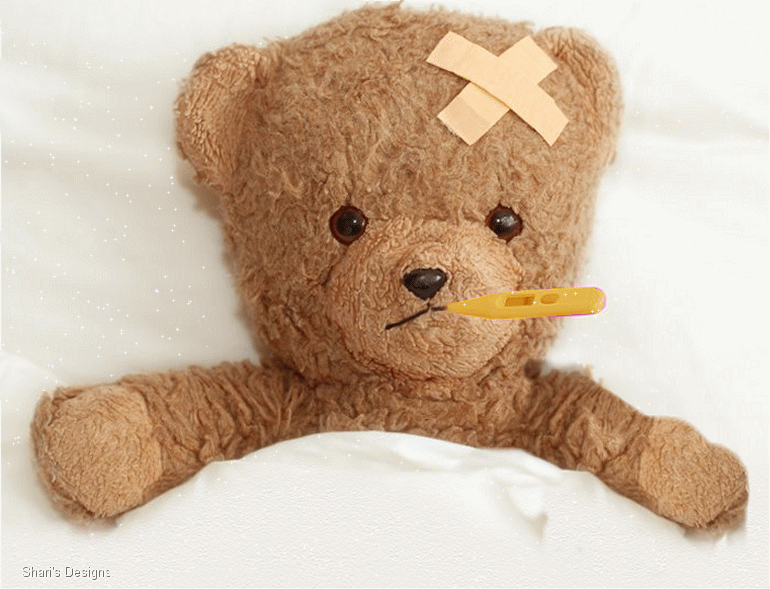 I hope you are feeling better
More and more each day
Loving care and sunshine
Help you along the way.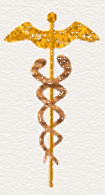 No fun to be down and out
One thing I know is true
Special get well wishes
I send today to you.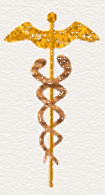 Hope it won't be very long
Until you're up and well once more
That's why these get well wishes
Are knocking at your door.
Ginny Bryant
Journey Of Love