Easter > God's Most Amazing Grace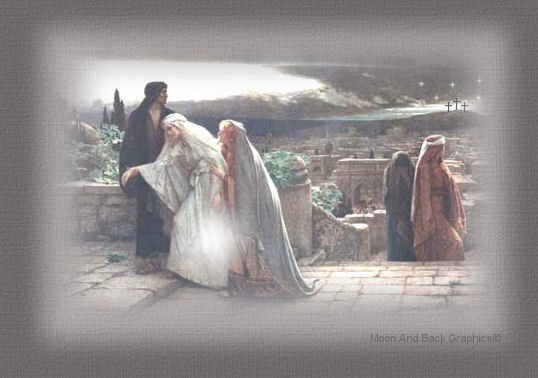 God's Most Amazing Grace

If there had been another way,
Do you think He would have died?
No other man could take his place,
Not even if one tried.

God did not ask for volunteers,
But even if He had,
Would you have said, "Take me instead?"
Folks would have thought you mad.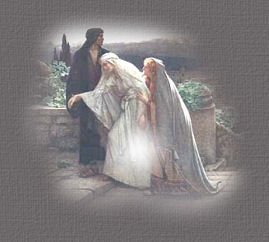 None of us was good enough,
To take His place upon that cross,
None of us was rich enough,
To have paid that high a cost.

It's hard to believe a loving God,
Would sacrifice His Son,
But, it had to be that way, you see,
He was the only One.

He took our sin along with Him,
As directed from above,
None of us so generous,
We would offer that much love.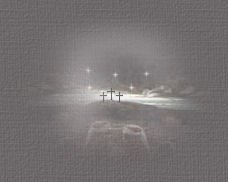 He said He would leave the tomb,
He would ascend to heaven,
Three days later He was gone,
Hallelujah! He Was Risen!

Brother, you could not substitute,
You could not take His place,
He took yours - the only way,
God's most amazing grace.
by Virginia (Ginny) Ellis

His is Risen!