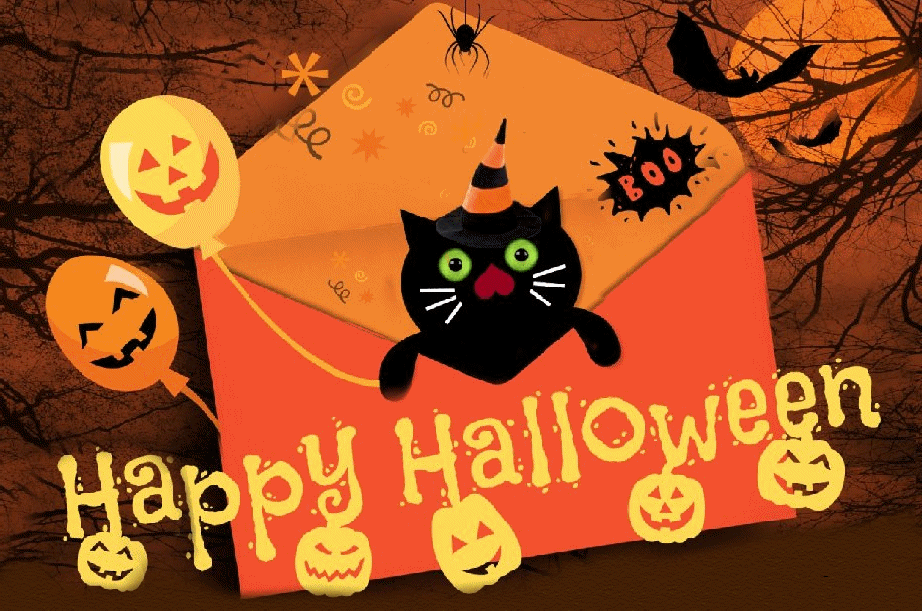 Halloween Wishes

Since this is the time for goblins and bats,
Halloween spirits and ghosts and cats.
Weird happenings and witches brew,
These are the things I wish for you . . .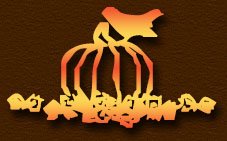 May the only ghost that comes your way,
Be the Holy Ghost to guide your way.
May the only spirits you chance to meet,
Be the spirits of love and kindness sweet.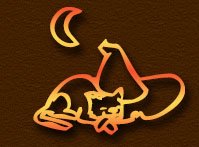 These are my Halloween wishes for you,
May God bless you in everything you do.

It's no Trick,
I just want to say,
It's a Treat to know you every day!

Happy Halloween