Birthday > Happy Birthday Wishes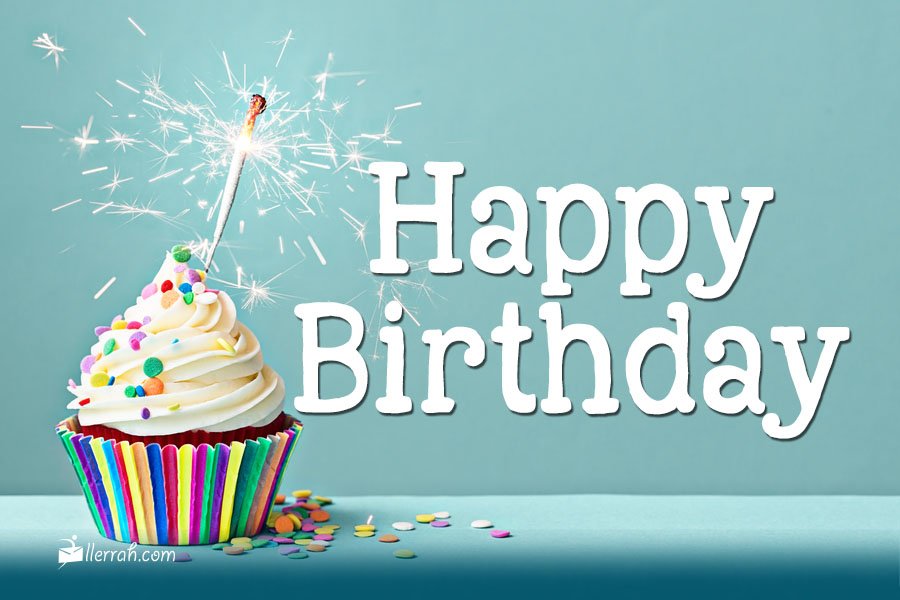 Happy Birthday

Because it is your Birthday,
You get an extra hug,
You also are entitled to,
Another year of love.

Now when God first picked
you out, So many years ago,
He tucked an angel in your
heart, Before He let you go.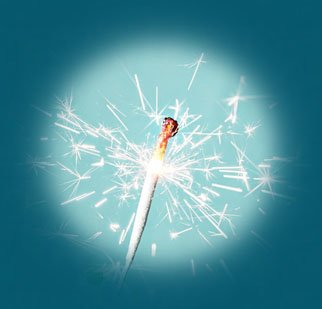 So, I see an angel looking back,
When I look into your eyes,
Your Birthday is a gift to me,
Your Birthday is my prize

Of course, I cannot match such
gift, By what I say or do, But
when I wish you Happy Birthday,
I AM THANKING GOD FOR YOU!

Wishing You A
Happy Birthday!