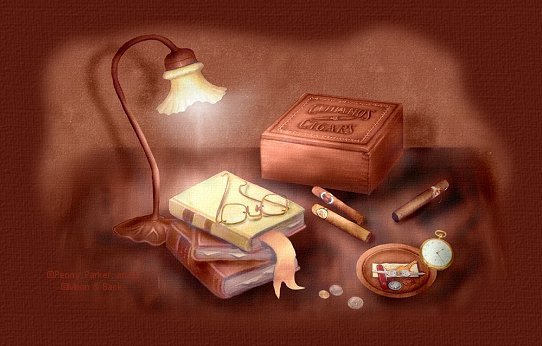 I may not always show it
In the things I say and do,
But there are many things,
I feel inside for you.



I thank you for the little things,
That's meant so much to me.
Things that come so natural
You hardly ever see.



You've never been too busy,
To talk to me a while.
You're always glad to see me,
And greet me with a smile.



Through the years you taught me,
To always do what's right.
For all the things remembered,
I give thanks for every night.



And so I send these words to you,
In hopes that you will see.
Especially on this Father's Day,
How much you mean to me!
I love you Dad.


~southbreeze~


The song "El Shaddai" was performed by Margi Harrell