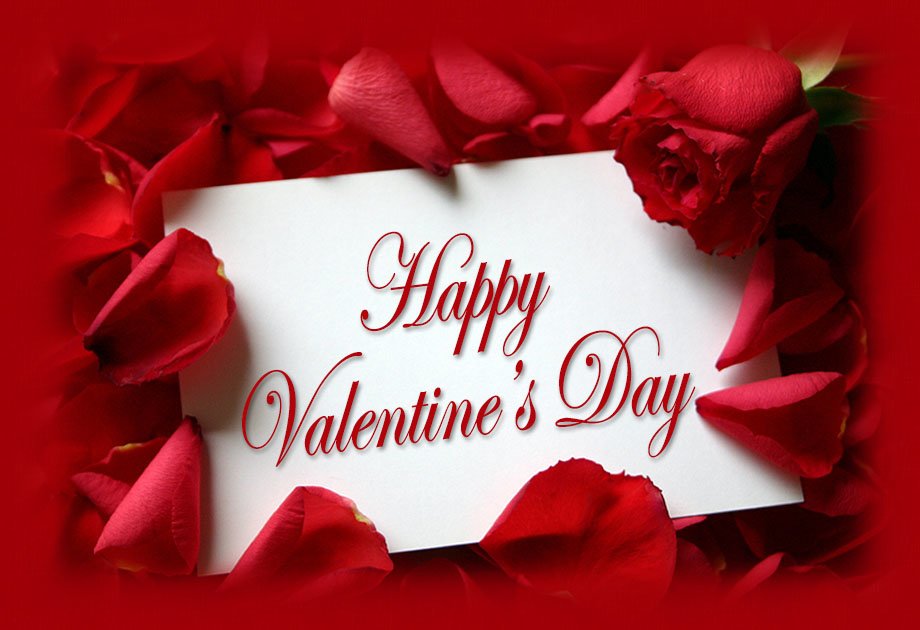 Happy Valentine's Day
My Friend

This is a very special day
It comes but once a year
One of love and happiness
Of sunshine and good cheer.

I'd like to take this time to say
How much you mean to me
A friend so dear and wonderful
The way that it should be.

Life would be so lonely
If you were not around
You are the dearest friend I know
The best that can be found.

I'd like to share this happy time
And send this card your way
To my very, very special friend
Have A Happy Valentine's Day!

Happy Valentine's Day