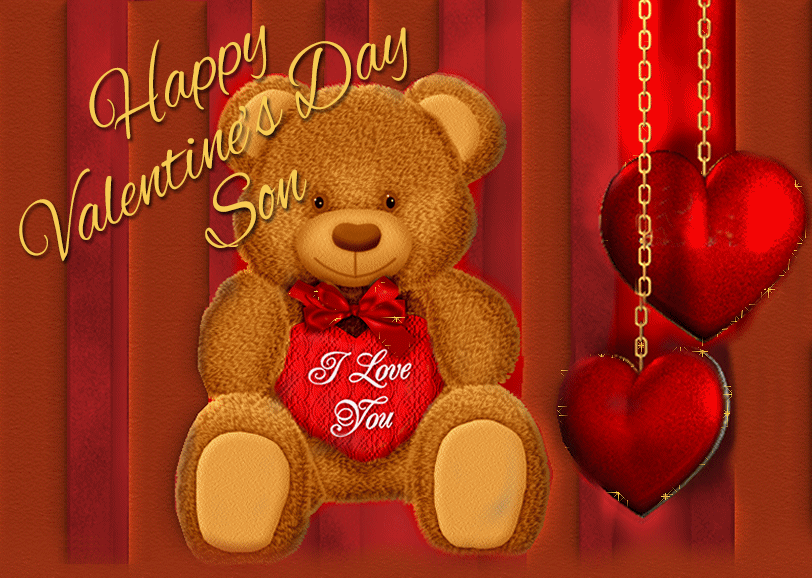 Just the time for me to say
I love you very much
You always give our family
That very special touch.

A son that makes me happy
And fills my life with joy
My precious son whom I adore
No longer a tiny boy.

Now you are a handsome man
How proud that we are too
To send this card with all my love
Happy Valentine's Day To You!

Have a very special day
You mean so much to me
Son of my heart is who you are
The way that it should be.

Written by Ginny Bryant



The song "You'll Never Walk Alone" is featured on "Dreams of Love" CD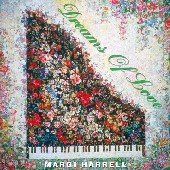 Check out Music CDs by Margi Harrell