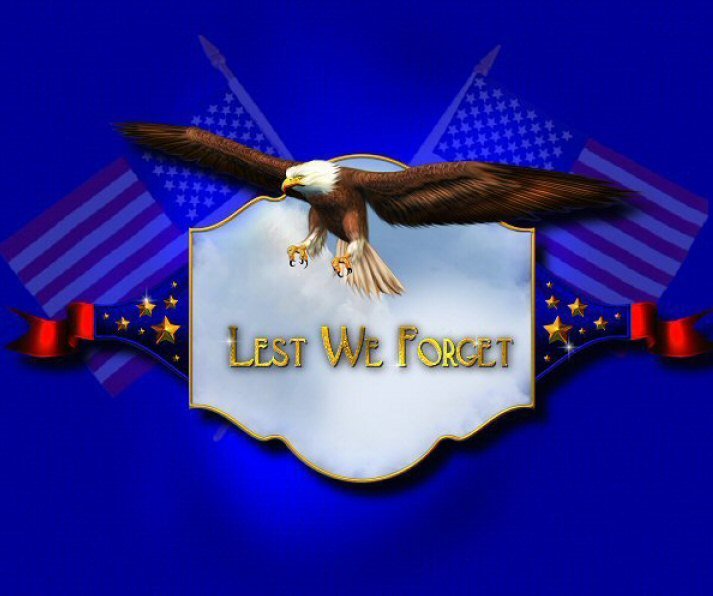 Lest We Forget

The day dawned clear and bright
That fateful September morn.
As the world opened sleepy eyes
And began a day as normal as any other.
No one knew as they went to work
That this morn would be like no other.

In the blink of an eye, our world changed.
As one by one, planes crashed into the
World Trade Center, Pentagon, Somerset.
Death, dying and fear was all around.
Smoke pouring through the air
Of New York, DC, Pa. , Our Nation.

Tears flowed, hearts swelled, anger rose.
Fists raised, prayers lifted, flags flying.
Questions asked, How, Why, who.
In the blink of an eye, complacency gone.
Care watchfulness and fear abounding.
Out of the dust and smoke and smoke

Arose America re-united, Patriotism
pouring out, our giving spirit flowing.
Flags flying on high, o'er homes, schools
Our flag, flying Free and Proud.
A reminder that we are Americans
One Nation Under God Indivisible

Now and Forever Free
No terrorist can ever take
that from you and me
Now as we approach the anniversary day
Of the day our world changed forever.
We the proud American People,
Pause, reflect and Say
"Lest We Forget".