Earth Day > Make Every Day Earth Day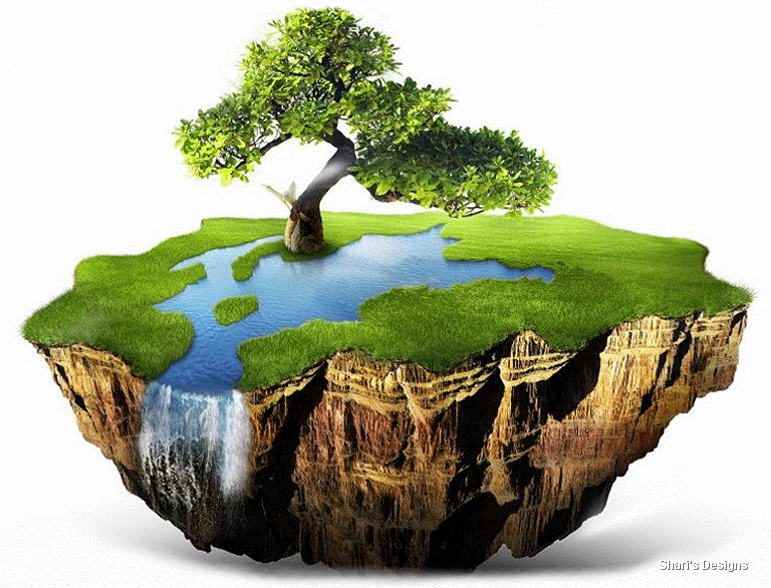 Make Every Day Earth Day

Here are a few tips on how you
can help protect our Earth
Use reusable Water Bottles

Plant a Tree! It will
absorb one ton of carbon
dioxide over its lifetime.

Keep electronics out of trash.
Donate or recycle them.

Use LEDs for lighting.

Take shorter showers
every drop counts!

Teleconference instead
of traveling

Remember the 3 Rs:
Reduce,
Reuse,
Recycle.

Be a mean, green
recycling machine!

Happy Earth Day