Mother's Day > Happy Mother's Day In Heaven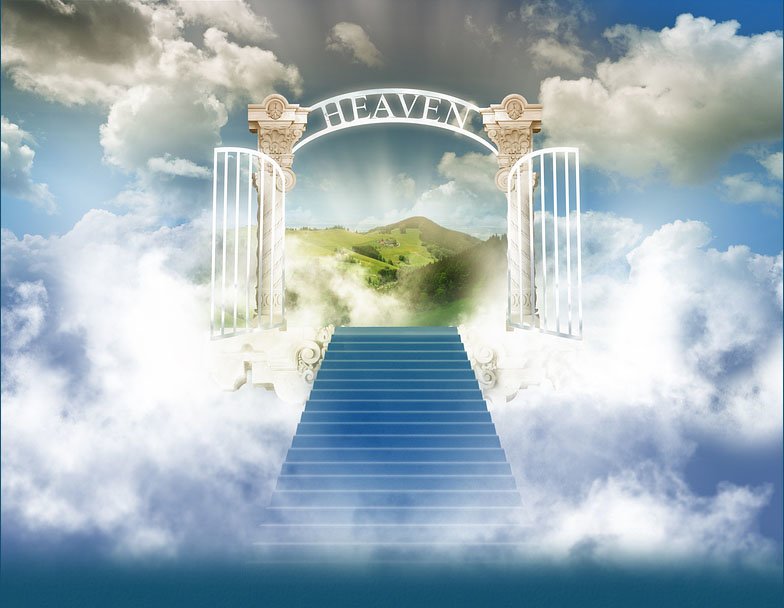 Happy Mother's Day
in Heaven

How I'd love to touch your face
And talk with you once more
To hear your voice and see your smile
Watch you walk through my door.

What a joy it would be
To have you hold me close
And tell me that you love me
That's what I miss the most.

The little things that we would do
So close we were back then
It doesn't seem that long ago
You were my very best friend.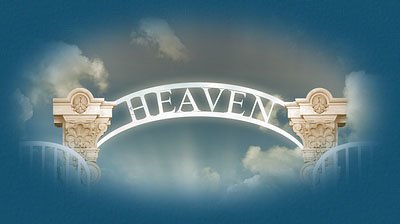 God has made a place for you
At His home in Heaven above
But you are always in my heart
And have my undivided love.

Oh Mom, how I love you
Miss you more and more each day
Please save a place up there for me
I'll be with you soon one day.