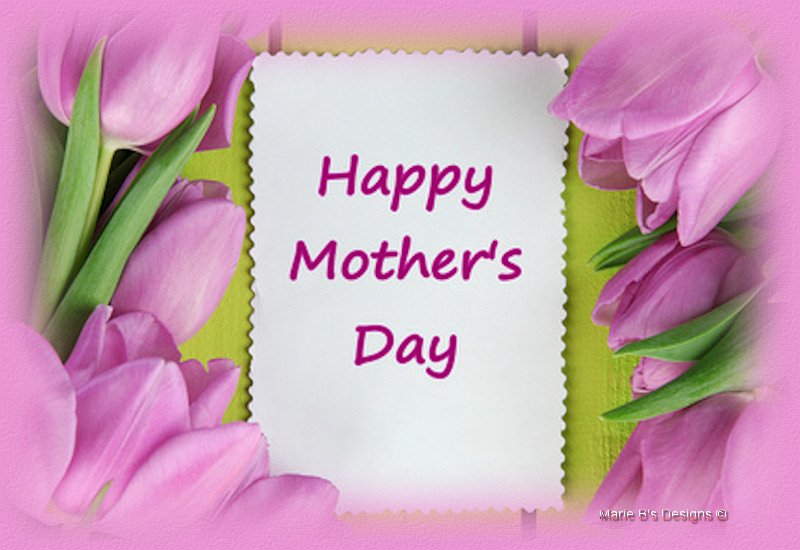 Mother's Day Wishes

You have always been a giver
A heart so kind and true
It isn't any wonder
Why your family truly loves you.

This is a day to celebrate
Where you stand in life
A very precious Mother
And a dear and special wife.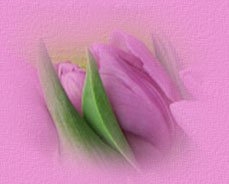 I hope your day is perfect
I ask God to watch over you
Keep you well and safe from harm
In everything you do.

You deserve the very best
I pray to God above
To keep you in his tender care
I send you all my love.

Happy Mother's Day!