I have this little, private place,
It's filled with gentle, quiet grace.
I go there when I am allowed,
To leave the noisy, madding crowd.

I seek my Lord, and there find rest,
Within its blessed quietness,
I stop in there as oft I may,
I visit many times a day.

I find my weary eyelids close,
As I lie back in pure repose.
So soft God speaks, I barely hear,
Yet I know that He is here.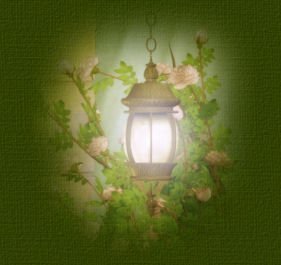 I call His name in whispered prayers,
I feel His presence, know He cares,
I often think I see His face,
I know I feel His warm embrace

Sometimes I dream; sometimes I doze,
I see the moment He arose.
Hope is refreshed, if not reborn,
As is the promise of each morn,

I stay within my quiet place,
'Til there's resurgence of my faith.
Then can I leave and close my door,
Then can I face the world once more.


written by Virginia (Ginny) Ellis