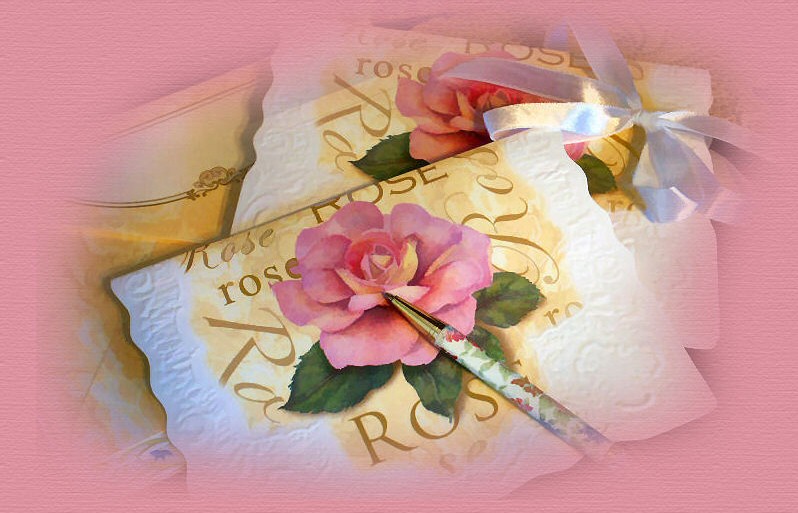 My Valentine To You

I think of how I could not see,
The answer to my prayer.
One I had prayed for all my life.
Has always been right there.

I spent endless nights wondering,
Who God would send to me.
Sometimes those that are close to us,
Are blessings we can't see.

You've stood by me in good and bad,
In happy days and sad.
You've been the very dearest friend,
That I have ever had.

I send this Valentine to you,
With you I want to be.
And say a thankful prayer to God
For what you've meant to me.
~southbreeze~

Happy Valentine's Day