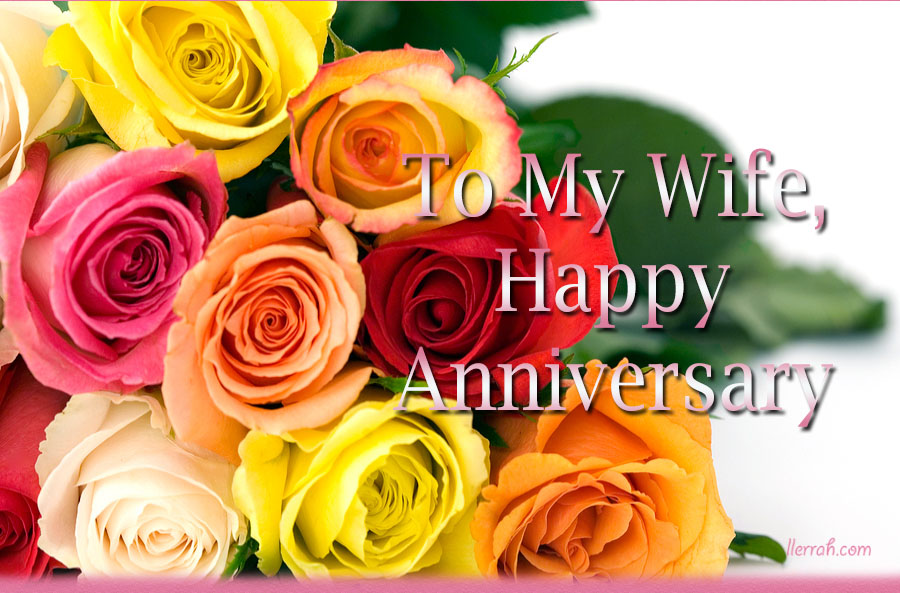 To My Wife

I am so very lucky to
have you for my wife.

It's like God looked
into my life and knew
exactly what I needed;

A woman who is
beautiful inside and out,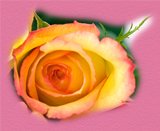 A friend who knows
me better than
I know myself,

And a love that blesses
my world every day.

So when you see me
smiling today, it's
because deep in my
heart I know what
a gift you are to me.

Happy Anniversary