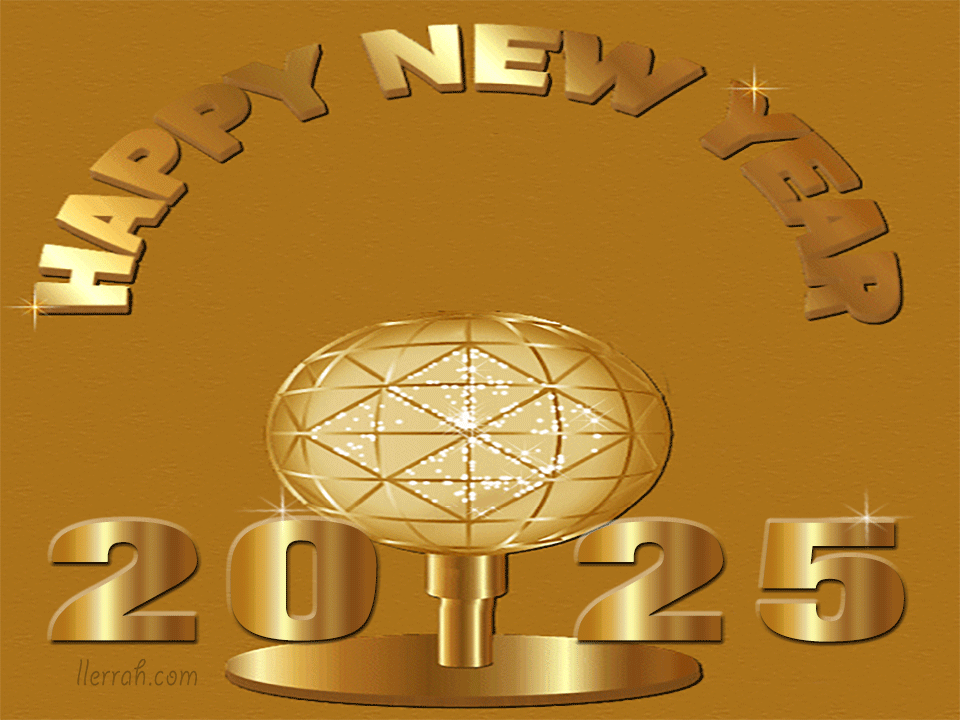 One Wish for the
New Year

If I had one wish
I know what it would be
To tell all my friends
What they mean to me.

This wonderful year
Has passed by so fast
And a brand New Year
Is here at last.

I want you to know
That I thank you my friend
For all the warm greetings
You always send.

May your days be merry
And your nights be bright
I pray the upcoming year
For you be just right.


Happy New Year