Wedding > On Your Wedding Day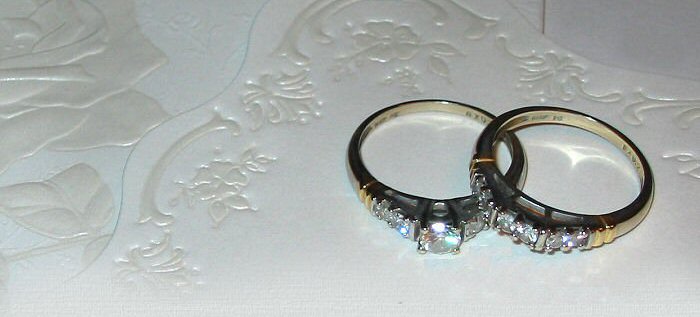 On Your Wedding Day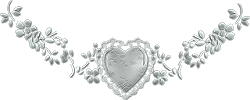 Your wedding is a perfect time,
To ask our Lord above,
To keep you always in His care,
And bless you with His love.

I pray the home that you will share,
Has much joy and laughter,
And a special kind of love that,
Will last forever after.

May the sweet and precious moment,
When you pledge eternal love,
Be just the very beginning,
Of the life you've dreamed of.

I'm sending congratulations,
Especially for you,
And wish you many happy years,
As your dreams come true.
~southbreeze~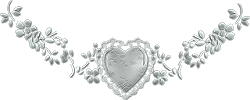 Congratulations!