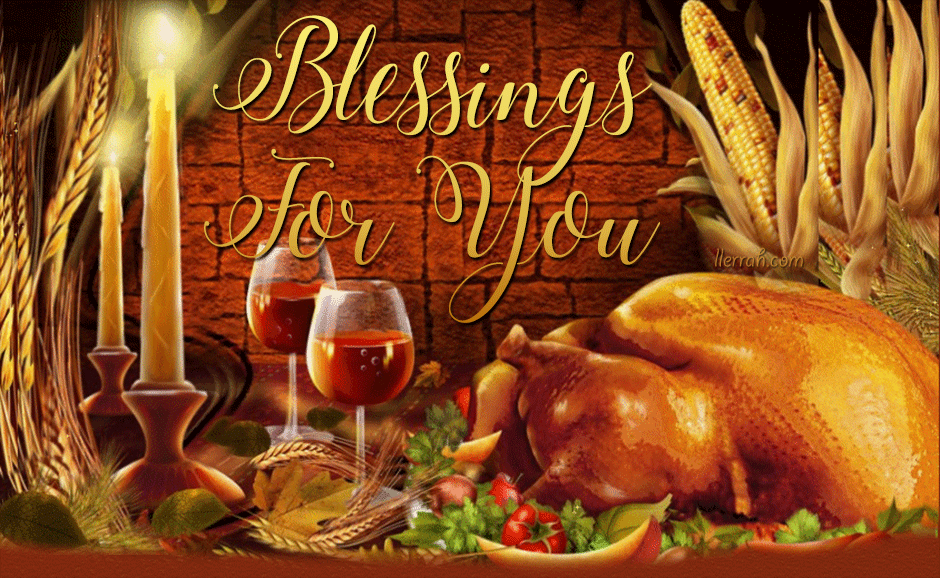 Blessings for You

Of all the blessings in my life,
I count most gratefully
The special friends I know and love...
God gave them all to me.

He gave me friends for me to love,
Who love me in return,
Good friends who never hesitate
To show their warm concern.

And that's why at Thanksgiving
I'll say a thankful prayer...
That God will keep my special friends
Forever in His care.


Wishing you a Blessed Thanksgiving