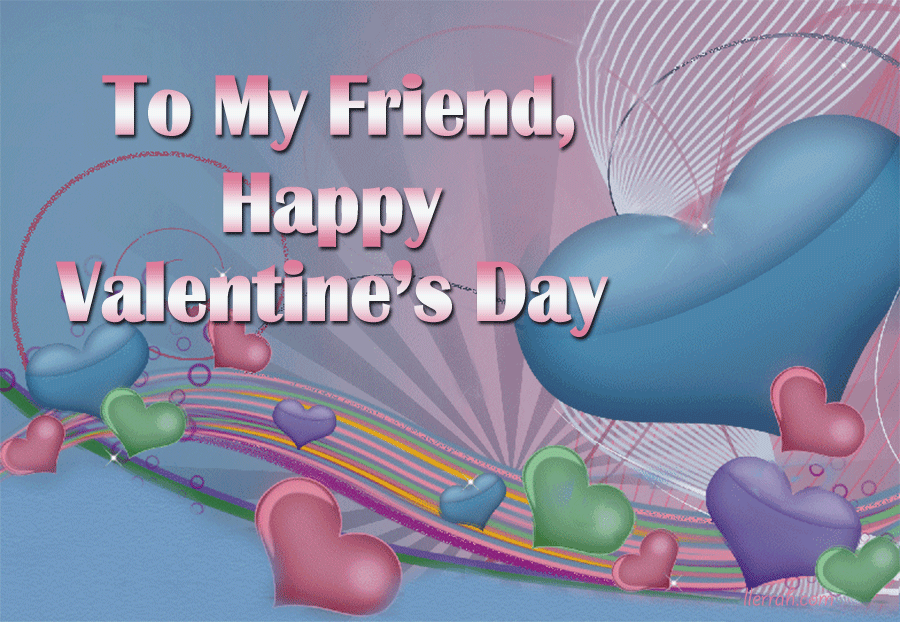 To My Friend

This is a day to celebrate
A day to let you know
I'll always be your friend
Wherever you may go.

The close relationship we share
Unique and so true
I guess that's why I'll always find
A special friend in you.

So much to be thankful for
Ups and downs here and there
But the beauty part of our friendship
Is the kindness and caring we share.

This card I chose just for you
And send it on it's way
To let you know I think of you
On this very special day.

Happy Valentine's Day!