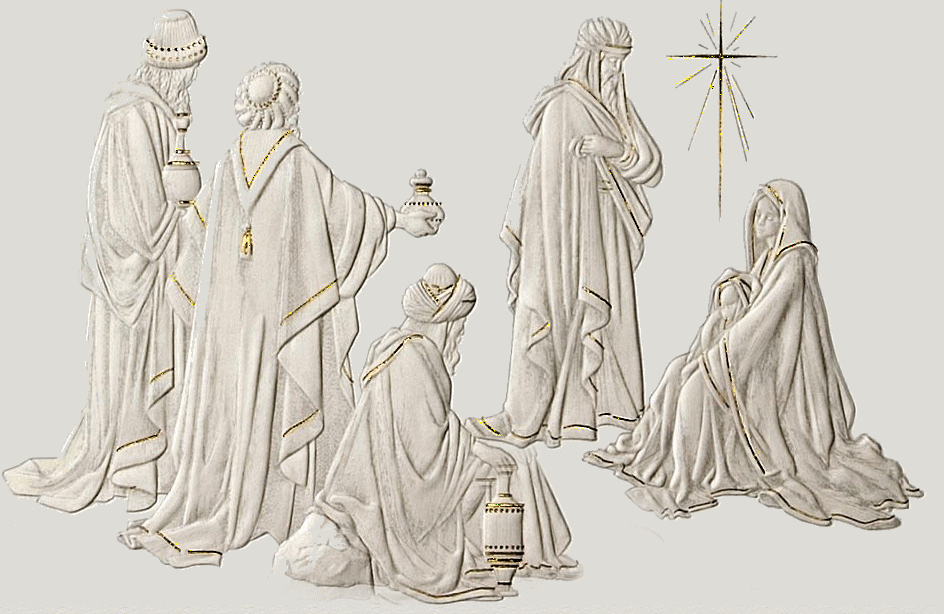 FRERE MUNG GIANG-SINH VOI CA NHA!
The Greatest Gift

Far away in Bethlehem
On that most Holy Night,
A Baby Boy was born to us
Beneath a Star so bright.

The angels' song proclaiming
With praises joyfully,
"There in a little stable
Is a New Born King to see."

The shepherds came from yonder hills
And knelt by Him to pray;
The wise men traveled bearing gifts
To where the Child lay.

That quiet and most Holy Night
There in a little stall,
God gave to us a Savior,

The greatest gift of all.


Merry Christmas
NGUYEN CHUA AN-BINH VA TRAN DAY YEU THUONG
CHUC-PHUC VA BAN MOI ON-LANH CHO EM CUNG QUY-QUYEN
TRONG MUA GIANG-SINH NAM NAY VA TRONG NAM MOI 2016 NAY.

FRERE DANG LE VONG GIANG-SINH THEO Y-NGUYEN CUA CA NHA. THUONG NHO VA LUON CAU-NGUYEN THEO Y.

THAN AI,
FL.