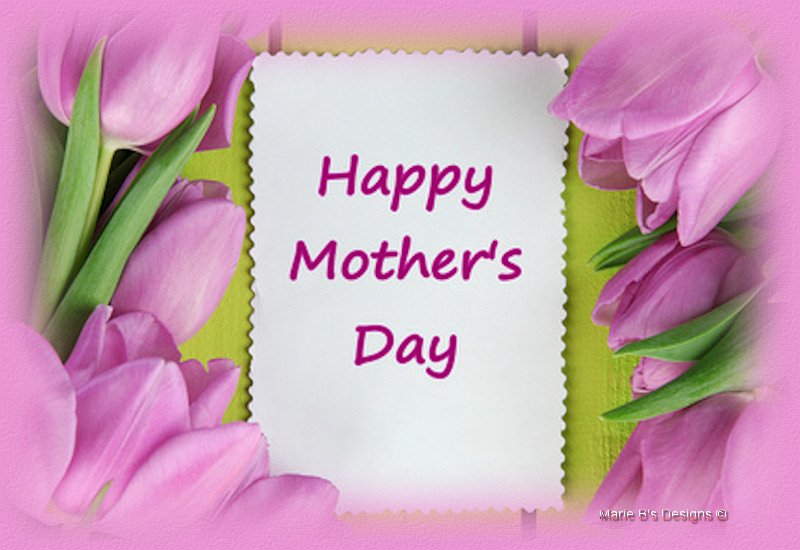 MUNG NGAY HIEN-MAU VOI CA NHA!
Mother's Day Wishes

You have always been a giver
A heart so kind and true
It isn't any wonder
Why your family truly loves you.

This is a day to celebrate
Where you stand in life
A very precious Mother
And a dear and special wife.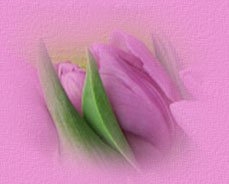 I hope your day is perfect
I ask God to watch over you
Keep you well and safe from harm
In everything you do.

You deserve the very best
I pray to God above
To keep you in his tender care
I send you all my love.

Happy Mother's Day!
LEON LUON TRAN-TRONG MUNG NGAY DANG GHI NHO NAY!
"NGUOI ME TRONG GIA-DINH LA QUA-TANG DAC-BIET NHAT CUA THIEN-CHUA!".
VI "ME LA TAT CA! ME THAY THE DUOC MOI NGUOI, NHUNG KHONG AI THAY THE DUOC ME!!"
"PHUC-DUC TAI MAU!".
TINH THUONG LA DIEU-KIEN TIEN-QUYET TRONG CONG VIEC GIAO-DUC VA HANH-PHUC CUNG CHI CO TRONG XA-HOI KHI CON NGUOI BIET SONG CHO NHAU VA VI NHAU...TRONG DAO-DUC THAT SU.
LEON SE DANG-LE TA-ON THEO Y-CHI CUA CA GIA-DINH.
CHUNG VUI VOI CA NHA TRONG NGAY DAY YEU THUONG NAY.

THAN CHUC,
FL.