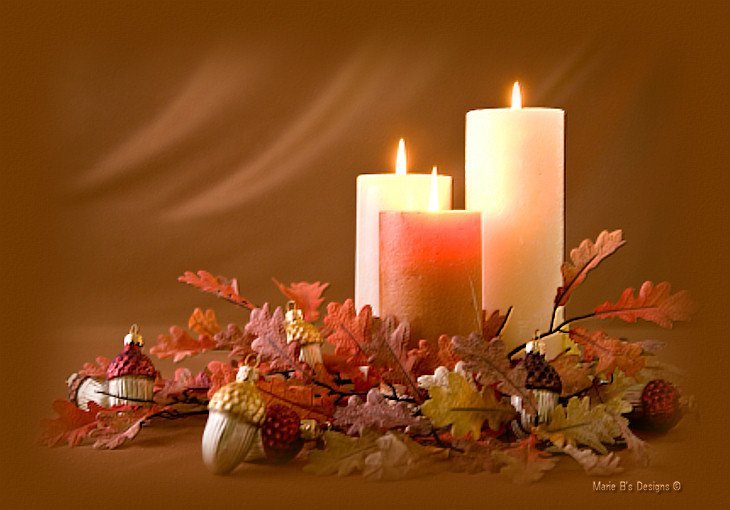 We Gather Together

Each moment of the year
Should be cherished every day
Be thankful for the many things
That come along life's way.

Beauty all around us
And the friendships we have found
The love of cherished families
And the beauty all around.

Touched by many blessings
Like the love that fills our heart
God made it all possible
From the very start.

I send this card to you today
And want you to know
You fill my life with happiness
And I had to tell you so.

Wishing You a Blessed Thanksgiving!