Baby > Your Baby Boy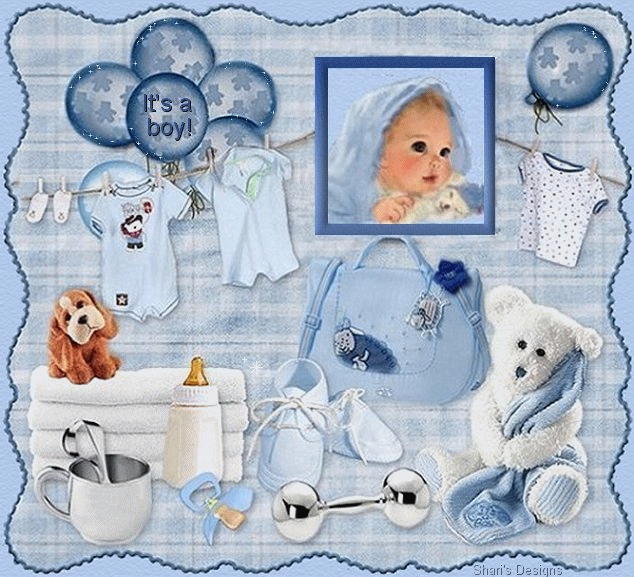 Your Baby Boy

Soft fuzz upon his precious head
Tiny ears so soft and sweet
Rosebud mouth and button nose
Tiny hands and tiny feet.

Soft little body fragrant and warm
Ready for kisses and lots of love
The wonderful gift of a baby
God sent from up above.

Such joy is never known
Until it comes your way
Sending love and Congratulations
To you and your son today.

Congratulations!