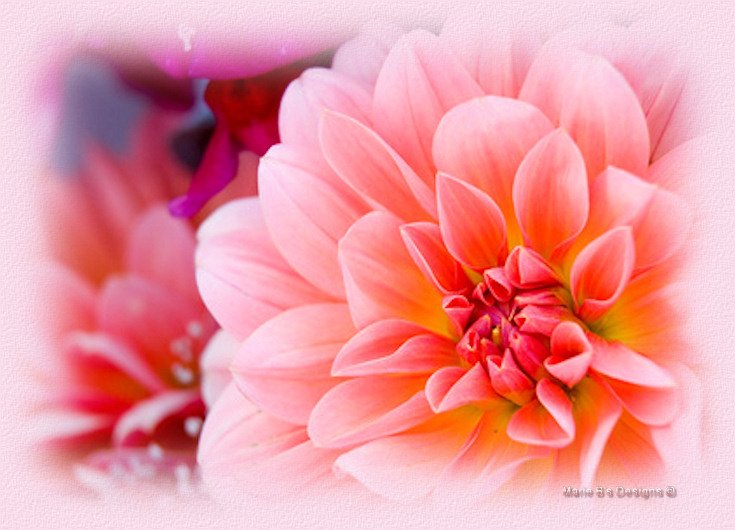 Anniversary Wish

To a very special couple
On a really happy day.
This simple anniversary wish
Quite simply wants to say.

Congratulations to you both,
Be happy all day through.
Remembering times gone by
And looking forward to the new.

Love has stayed within your hearts
Ever since your wedding day.
When you promised one another
You'd stay together come what may.

Wishing you a very
Happy Anniversary