Autumn > The Spirit of Autumn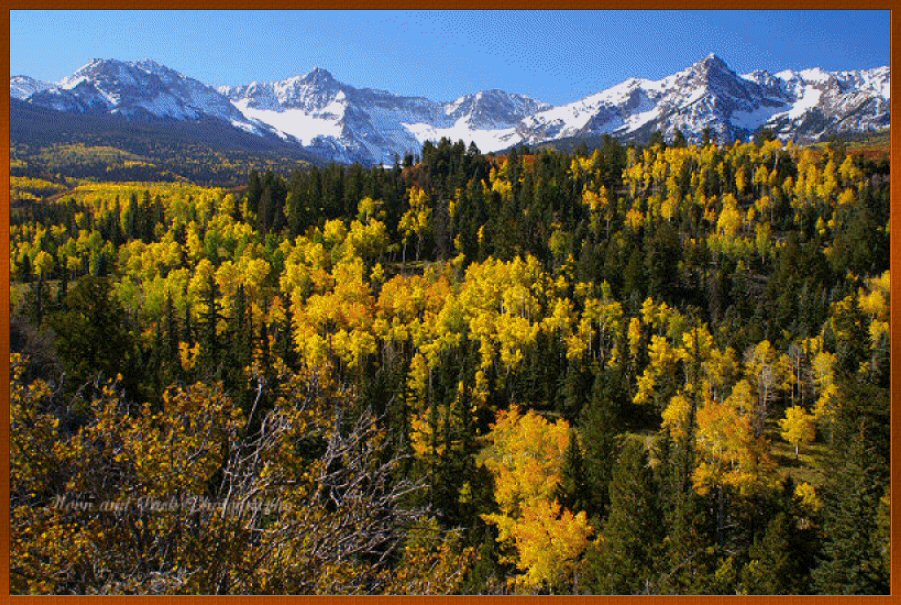 The Spirit of Autumn

The leaves change their color
From green to orange and gold
Memories of a country garden
From yonder days of old.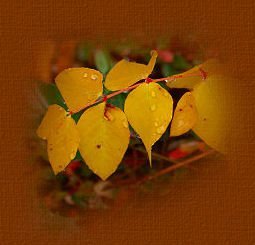 Apples falling from the tree
Pumpkins on the ground
Ready for the harvest
So much beauty can be found.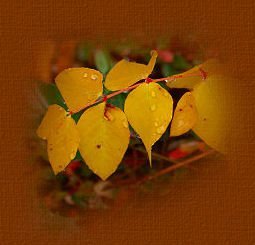 I send this card to you today
So that you can see
The elegance of an autumn day
God gave to you and me.

Have A Great Autumn!