Autumn > God's Colorful Autumn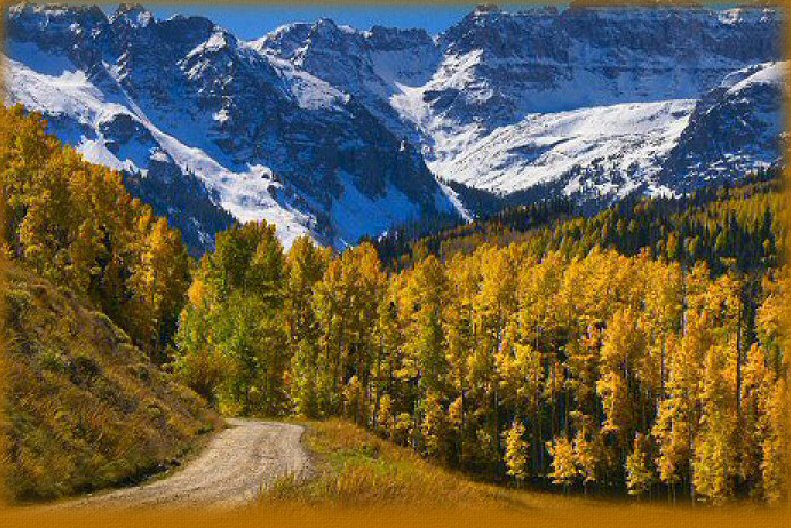 God's Colorful Autumn

Enjoy the beauty of
God's colorful autumn
His mighty works of
nature are on display

Everywhere we see
His colorful beauty
No brush of mortal
man could portray.


The splendor God
gives the landscapes
From mountains high
into the valleys below

With striking colors
lovely to behold
With love for us
He planned it so.

As we look around at
God's colorful autumn
Praying our heart
is in tune with His own

May we remember
the beauty He shared
Long after it
has come and gone.

Happy Autumn!