Birthday > Have a Happy Birthday!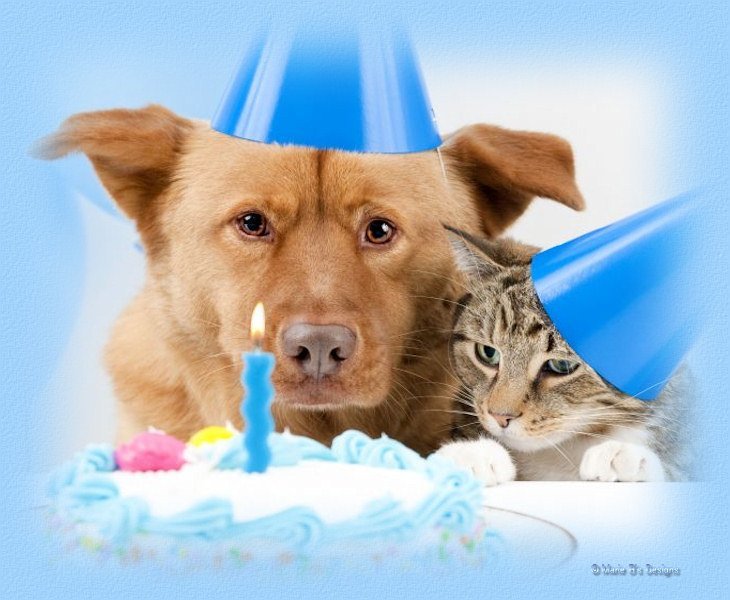 Happy Birthday

It's your birthday
and I'm sending you a
special birthday wish
and a little prayer.

Have a happy birthday,
I hope that all of your
birthday wishes come true.

May you have a great time
today and find happiness
in everything you do!

Have a Happy Birthday