Birthday > For My Son with Love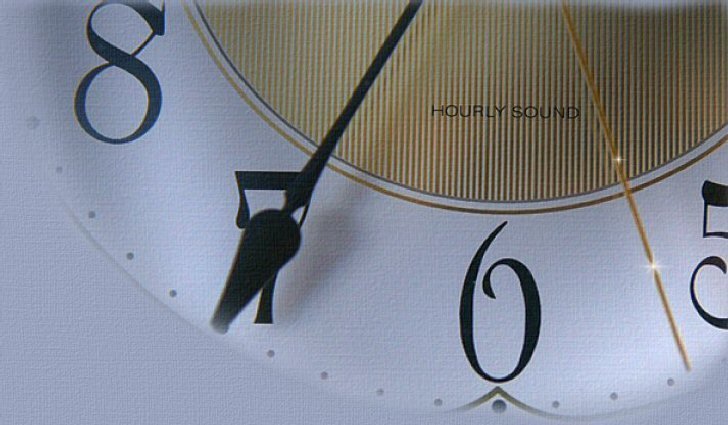 Happy Birthday Son

A Parent sees a son through
so many ups and downs, it's
true, Through all the years
until he's finally grown.

It starts with tender
lullabies, Then school,
then proms--the time just
flies... and far too soon
he's off and on his own

Son, from the day that you
were born, no parent could
ask for a better son....

Thank You for all the joy
and laughter. Thank you for
the love you've given me

My wish for you today is
that these blessings will
be returned abundantly.

Happy Birthday!