Anniversary > Happy Anniversary Daughter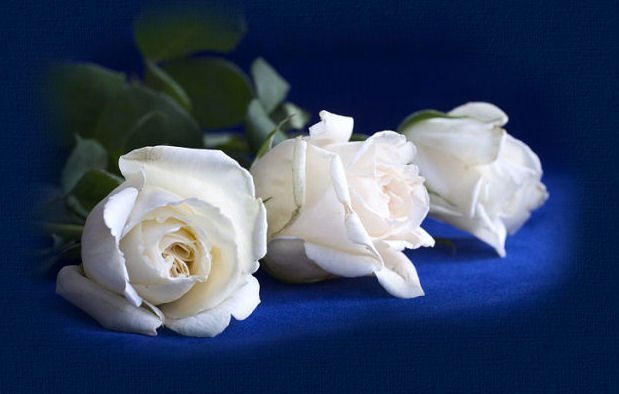 Happy Anniversary Daughter

It seems like only yesterday,
You were just a small sweet girl.
Beautiful eyes and beautiful smile,
Soft silky hair with curls.

Through the years you had dreams,
Of what you wanted to be.
With whom you'd spend your life,
And the places together you'd see.

The woman that you've now become,
Just fills my heart with pride.
You've had many years of happiness,
With the one you stand beside.

May you both be blessed and,
I Ask our Father to guide,
As you walk the pathway of life,
Together side by side.

Happy Anniversary