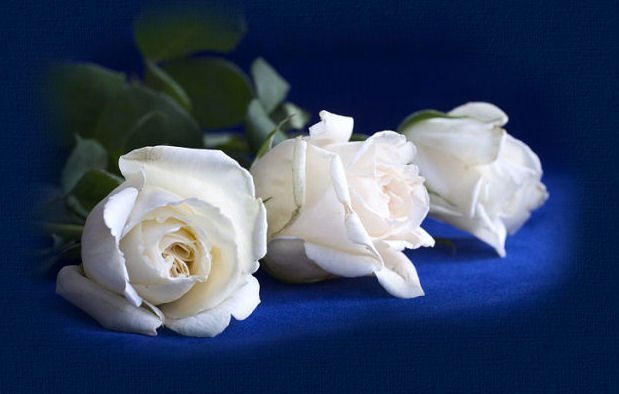 Happy 50th Anniversary

You two have journeyed hand
and hand, Down the road of life.
Now entering into the Golden years,
Fifty years of man and wife.

So many memories in your heart,
A lifetime of laughter and tears.
Memories that are bound by love,
And sharing for many years.

A love that's lasted for a lifetime,
Is still warm and sweet today.
The love that shows between you,
Is precious in every way.

You are such an inspiration,
And an example of true love.
I send you congratulations,
And God's blessings from above.

Happy Anniversary