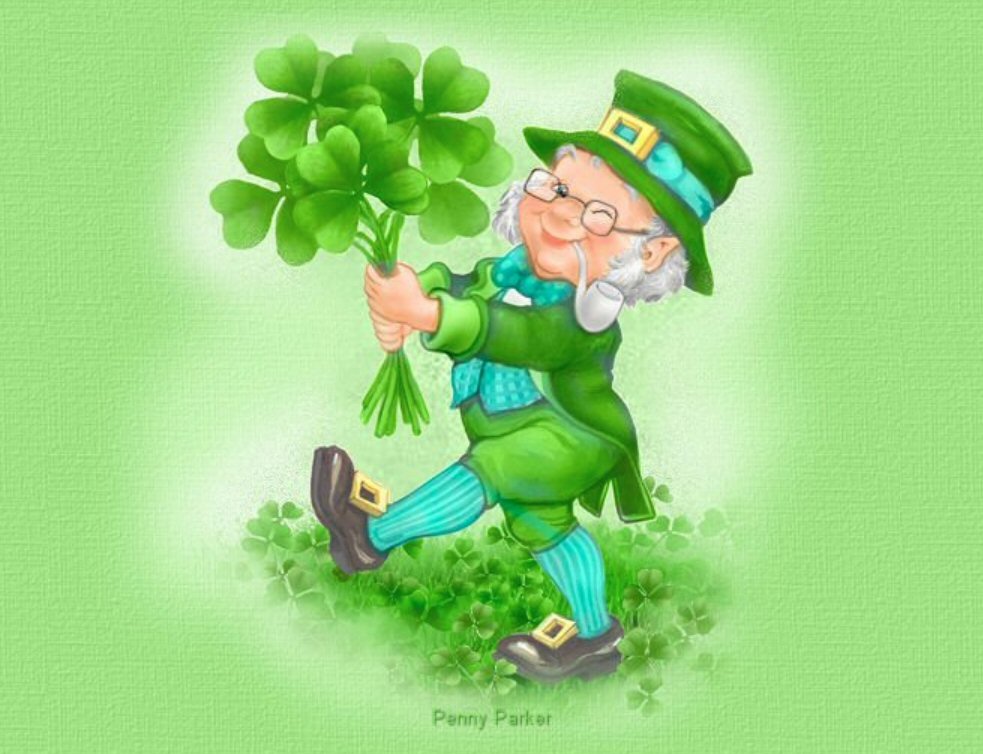 Happy St. Patrick's Day

Top of the morning to ye
May the sun shine upon yer face
And the wind blow briskly at yer back
And yer day be full of grace.

May the road rise to meet ye
As the Leprechaun's dance and play
May ye dance merrily with them
And good fortune comes your way.

Irish eyes are smiling
On you my friend today
Hope St. Patrick's Day is Special
For you in every way.

Wishing You a Happy St. Patrick's Day