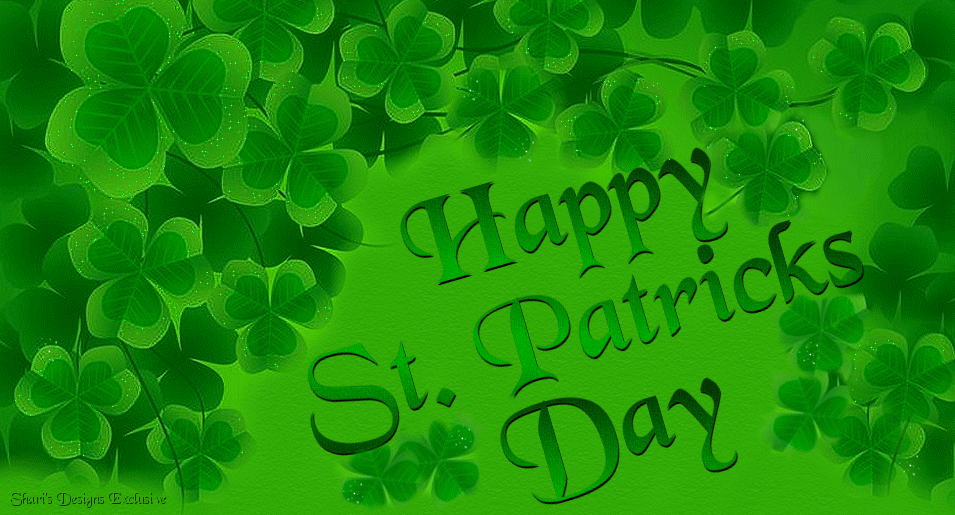 Irish Proverbs

May you live as long as you want,
And never want as long as you live.

You've got to do your own growing,
no matter how tall your father was.

It's easy to halve the potato
where there's love.

A good laugh and a long sleep
are the two best cures.

God is good, but never dance
in a small boat.

It is better to spend money like
there's no tomorrow than to spend
tonight like there's no money!

If you're enough lucky to be Irish...
You're lucky enough!

May your pockets be heavy and your
heart be light, May good luck pursue
you each morning and night.

Happy St. Patrick's Day