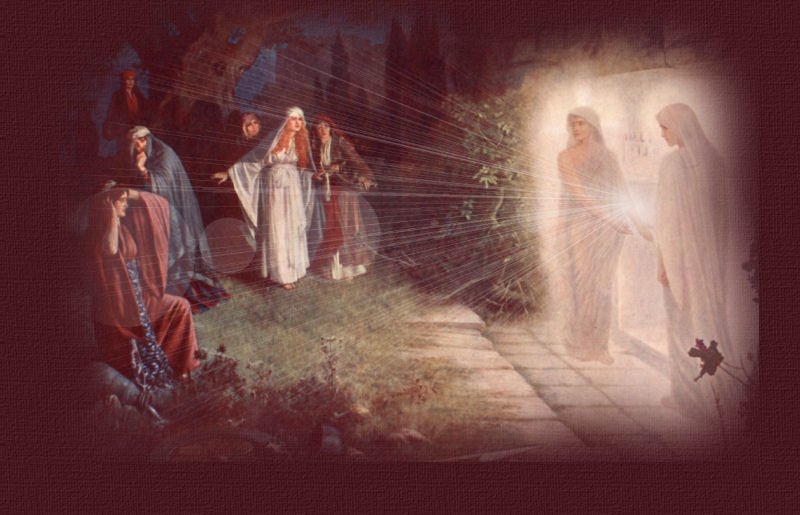 He Has Risen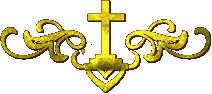 I sing praises to my Lord!
For what He did for me.
He took my sins upon Himself
And died at Calvary.

My Lord lay in a cold, dark tomb,
A stone placed at the door.
Tears were shed and cries were heard,
From ones that did adore.

What a joyous time was to come,
The stone was rolled away.
My Lord Jesus arose from the grave!
Forever will he stay.

When my journey on earth is done,
And see His glorious face,
I will spend my days of eternity,
In that Heavenly place.

This gives hope of what's to come and,
Reason to serve Him too.
Let's all join our hearts in praise for,
What He did for me and you.
~southbreeze~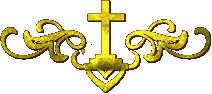 Wishing you a Joyful
and Blessed Easter