Sympathy > Help Me Help My Friend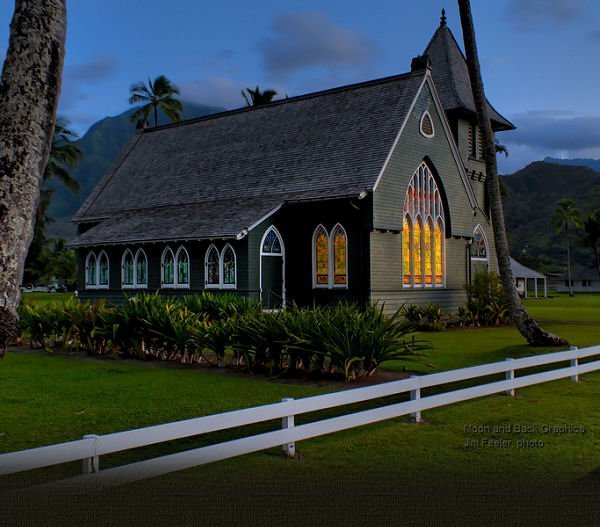 Help Me Help My Friend

Dear God, I need a favor,
My friend has major grief,
She's deep in pain and sorrow, Lord,
And she badly needs relief.

I'm not sure what to do,
And I don't know what to say,
I need your help to help her,
So this is what I pray.

Help me, God, to help my friend,
Help me to understand,
Let me have her load awhile,
To lend her a helping hand.

Give her respite and escape,
Let her rest and let her sleep,
Even for a little while,
In her place, please let me weep.

I know I cannot be her,
But if I could, I would,
I hurt because she hurts so bad,
I want her to feel good.

For even just a moment, Lord,
Let her tears roll down my face.
Soothe her hurts, give me her pain,
Let me stand in my friend's place.

Please ... please ... help her, Lord,
As only you can do,
Strengthen her and strengthen me,
So I may help her. too.
Virginia (Ginny) Ellis