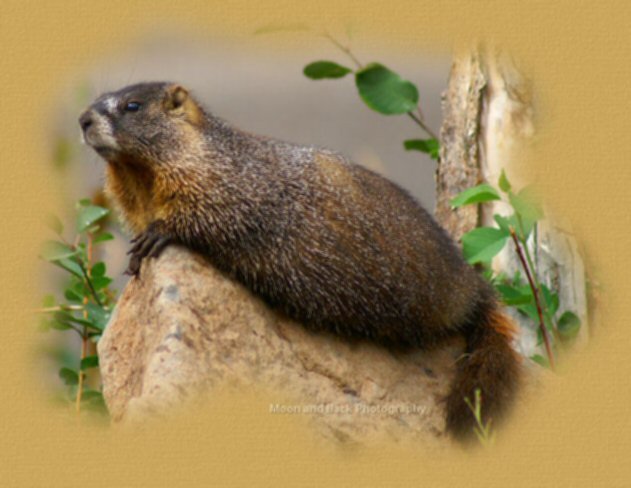 Legend of
Groundhog's Day

On Groundhog's Day, we follow legend
Our eyes look to the ground
For a sleepy little woodchuck
In Punxsutawney town.

If Phil, the brown haired critter
Comes out into the light
And quickly sees his shadow
He'll bounce back out of sight.

He'll slip into his burrow
For spring is far away
Six more weeks of winter
The price that we will pay.

But should the day be cloudy
Ole Phil will wander out
With spring around the corner
He'll spread the news about.

Tis fun to follow legend
It brightens up our day
To think the bliss of springtime
Is not that far away.
written by Marilyn Ferguson

Happy Groundhog Day!