Christmas > Merry Christmas Grandson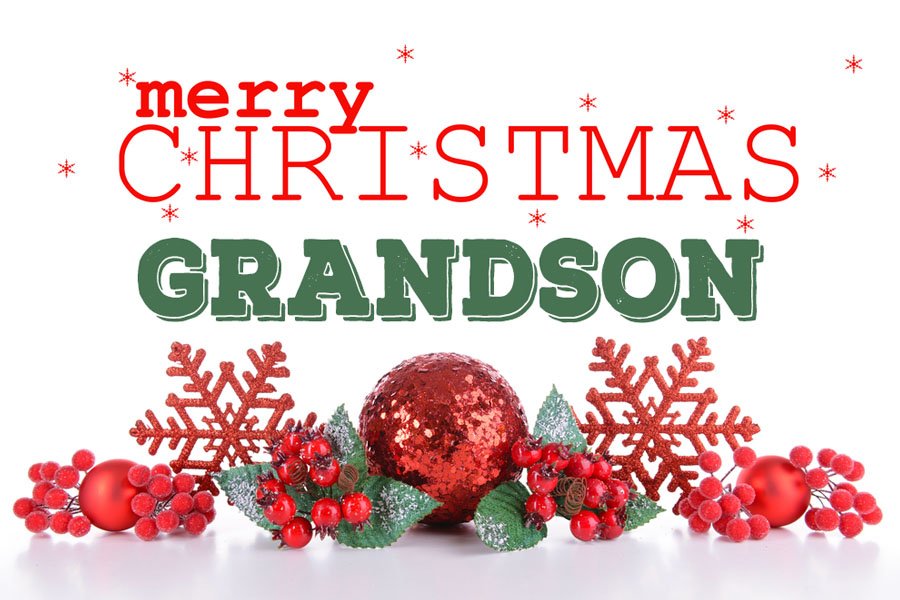 Merry Christmas Grandson

Lights shine on the Christmas tree,
Gifts are being wrapped with care,
There's a very special feeling,
Christmas is in the air.

It's the perfect time to send
a message that's filled with
love for you, Hope you find
it brings all the things
that you would like it to.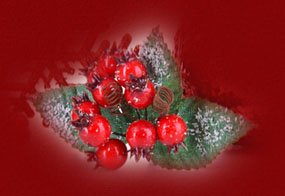 Hope your Christmas will be happy
And bring good things your way.
Because you deserve the very best,
Each and every day.


Merry Christmas