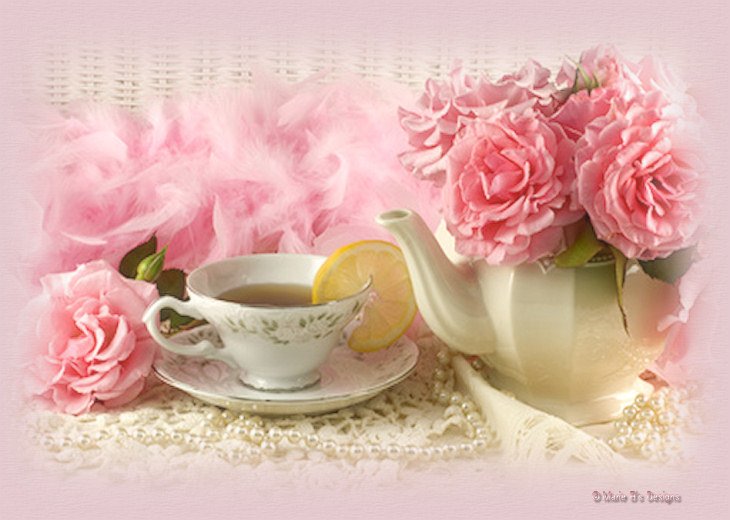 For Mom

I want to say I love you
In a very special way.
You mean so very much to me
You're in my thoughts each day.

I love the time I spend with you,
And the laughter that we share.
The special times when we talk,
I know you really care.

I know that I can count on you
If ever I need a friend.
And if I'm feeling a little sad,
Your shoulder you will lend.

As Mother's Day comes around,
I hope you feel my love.
I pray our Father sends you,
A special blessing from above.
~southbreeze~

Happy Mother's Day