Love > My Special Love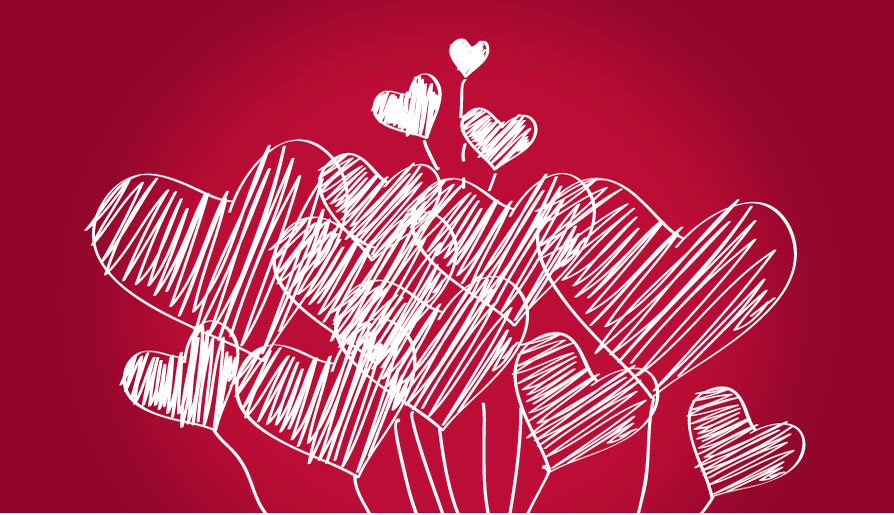 My Special Love

Our love is very special
So wonderful and true
My heart is full of happiness
When I think of you.

You are my morning sunshine
My moon that glows at night
Everything about you
Makes me know our love is right.

You have my heart and all my love
I'm yours until the end
Not only are you my precious love
But my dearest and best friend.

I Love You!