Love > Love's Gentle Blush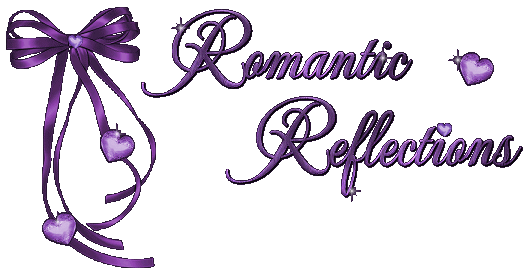 Love's Gentle Blush

Do you know how much I love you
Let me count the ways
I love your eyes, your voice, your lips
For all the rest of my days.

Do you know how much I love you
The deepest depth within my heart
I am ecstatic when you are with me
And sad when we're apart.

Each day is very special
Every night in your embrace
Never in a million years
Could anyone take your place.

Like the gentle blush of a rose bud
Alluring, passionate and sweet
Someone to love forever
Making my whole life complete.

I am happy beyond compare
Whatever we do, wherever we go
I send this special card today
Because I love you so.