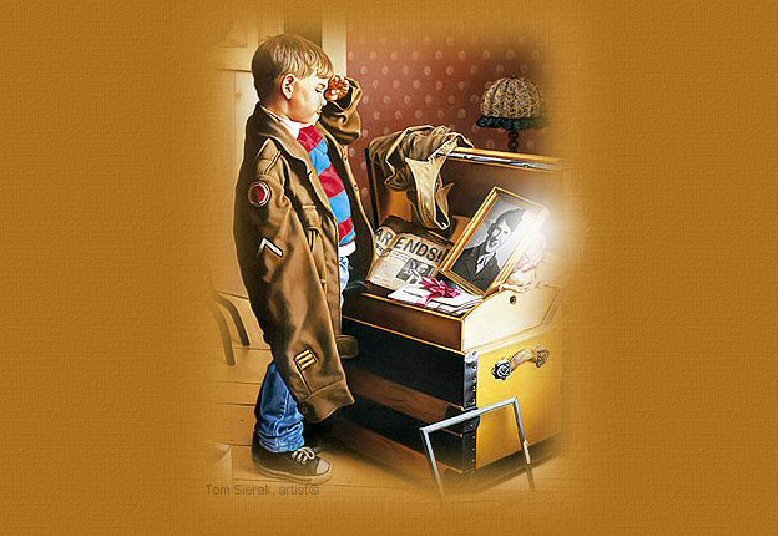 Our Veterans Our Heroes

Some of you saw combat
And some of you did not
What each of you strive for
Is exactly what we got.

Protecting our country
Be it State side or far away
Your efforts were successful
A price some had to pay.

You did your very best then
Just as they do today
The horror and the sadness
Will never go away.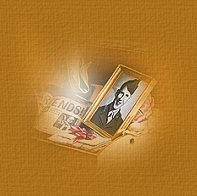 Veterans are sometimes forgotten
Many wars and years go by
Yet you stand proud and tall
Holding your heads up high.

Each one is a hero
For the sacrifice you made
The memories never go away
For the price that many paid.

Your families stood beside you
Just as they do today
So as I end this story
There is one thing I'd like to say.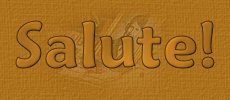 The love and appreciation
The dedication too
I salute you with the greatest respect
My hero proud and true.

Thank you from my heart today
For what you did for me
May God Bless and keep you
In his arms you'll always be.


Honoring Our Veterans