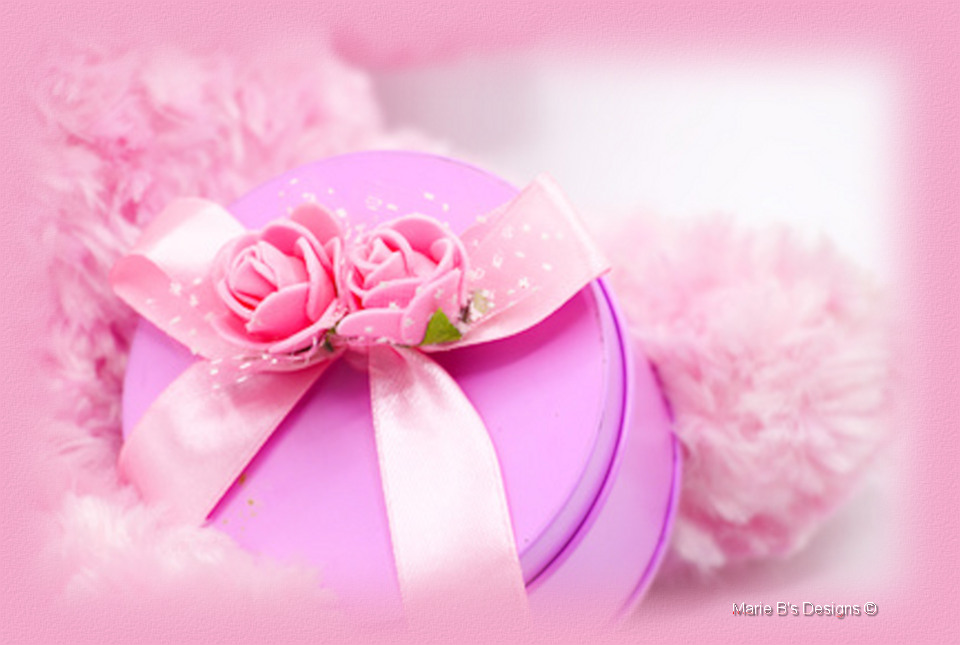 To A Special Mom

A God sent me a special Mom
One He selected with much care.
He knew I had a special need.
You were the answer to my prayer.

There are so many memories
That together we have shared.
I'm so glad we've had each other,
And to know each other cared.

I know that we shall always have
This special bond of love.
Because it is a gift from God,
Sent to us from above.

I send my love on Mother's Day
With this message so sincere.
Because you are my Special Mom,
The one I hold so dear.
~southbreeze~

Happy Mother's Day