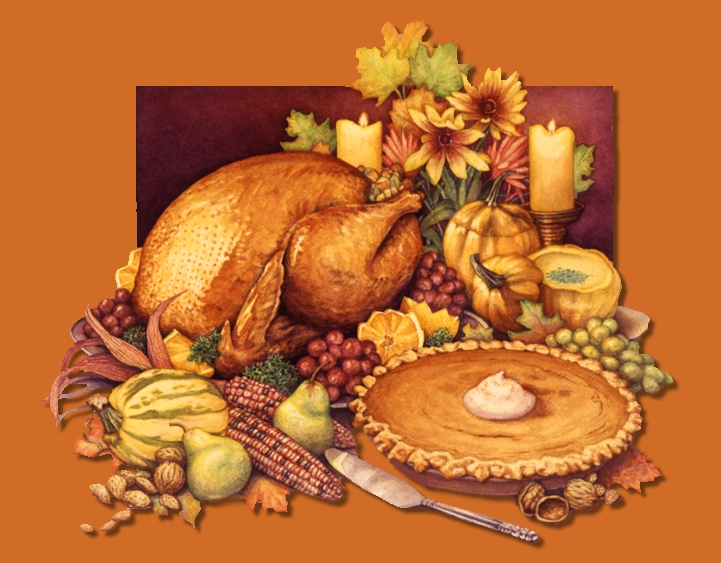 Thanksgiving Wishes

We gather together to give thanks
At this very special season
Giving thanks to our Lord above
For a very special reason.

Thanksgiving is a time to bless
Our family and our friends
To share our special bounty
That is what this message sends.

Special happiness to all I know
May your day be full of love
I ask the Lord to bless you
From Heaven up above.

I would like to wish you and yours
A happy and bountiful Thanksgiving!

Happy Thanksgiving