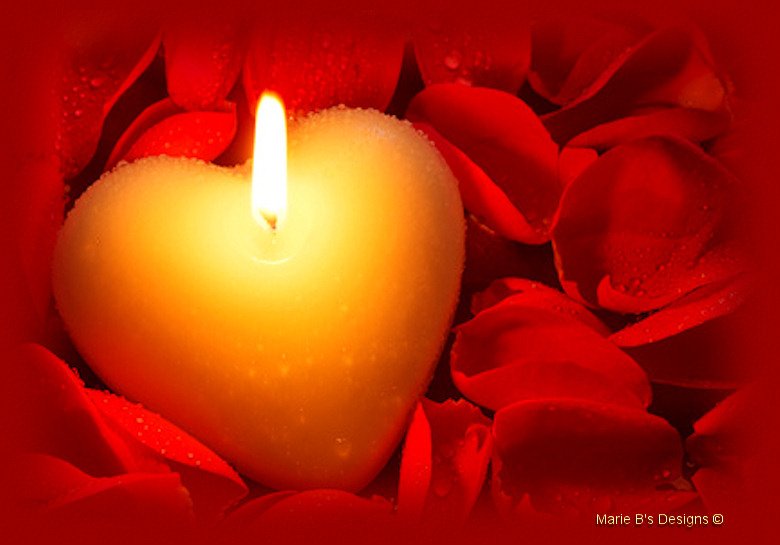 My Valentine from God

My Valentine is especially for you,
Not frilly, not syrupy and sweet,
Not large in size to show the world,
Just expressing my love to you.

My Valentine to you is true,
To uplift you when you are blue,
To let you know that I care,
My love is sincere and oh, so true.

My Valentine for you is sent your way,
A gift of love from me to you.
Enfolding you in love so great,
Your heartfelt thanks does come my way.

My Valentine of love, please don't forget,
My Love for you has no beginning, no end.
As my light of love encircles all,
Even those who don't remember, forget.

My special Valentine of love I impart,
I love you all with arms opened up,
To take and embrace you tenderly,
This is My Valentine I do impart.

Signed
"I first loved you"
God, Your Father
written by Joan C. Nelson-Payne

Happy Valentine's Day